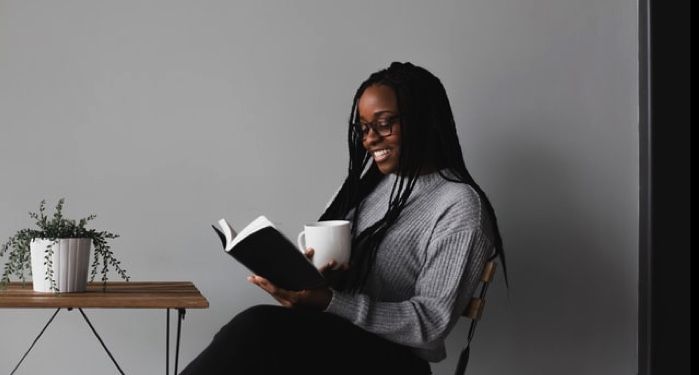 New Releases Tuesday: The Best Books Out This Week
[ad_1]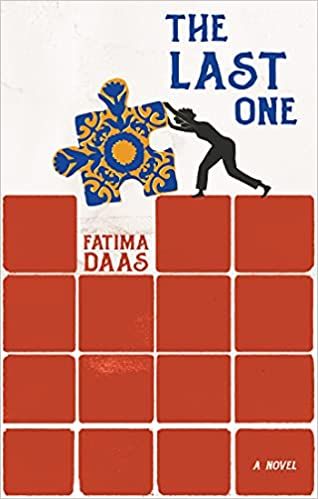 Drawn from the author's experiences growing up in a Paris banlieue, here is a powerful, lyrical debut that explores the diverse, often conflicting facets of her identity—French, Algerian, Muslim, lesbian.
The youngest daughter of Algerian immigrants, Fatima Daas is raised in a home where love and sexuality are considered taboo, and signs of affection avoided. Living in the majority-Muslim suburb of Clichy-sous-Bois, she often spends more than three hours a day on public transportation to and from the city, where she feels like a tourist observing Parisian manners. She goes from unstable student to maladjusted adult. Her four years attending therapy sessions mark her longest relationship. But as she gains distance from her family and comes into her own, she grapples more directly with her attraction to women and how it fits with her religion, which she continues to practice. When Nina comes into her life, she doesn't know exactly what she needs but feels that something crucial has been missing.
This extraordinary first novel, anchored and buoyed by the refrain "My name is Fatima," is a vital portrait of a young woman finding herself in a modern world full of contradictions. Daas's journey to living her sexuality in spite of expectations about who she should be offers a powerful perspective on the queer experience.
Reasons to read it: For a translated novel that gives an intersectional look at a woman coming into her own, reckoning each identity of hers with the other. The author used a pseudonym in writing this autofiction, partially to keep her family uninvolved, but also to show how her experiences are shared by so many other queer Muslims living in Europe. This offers a unique look into the lives of a group of people that are not considered nearly often enough.
[ad_2]

Source link